Vill du göra praktik inom AI till hösten?
Är du student inom IT/Data/AI och intresserad av att göra praktik på Cybercom Jönköping hösten 2021?​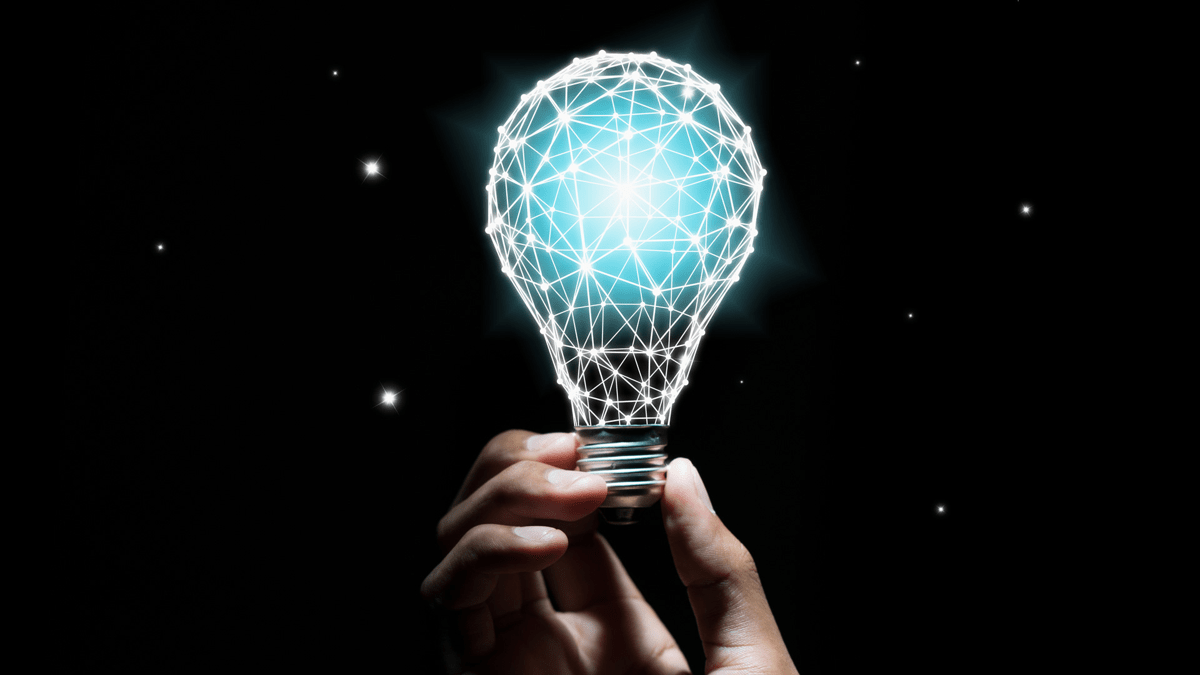 Är du student inom IT/Data/AI/ML och intresserad av att göra praktik inom AI och Machine Learning hos Knowit Jönköping hösten 2021?

Vem är du?
Du läser en IT/Data/AI-utbildning på universitet eller högskola
Du har grundläggande kunskaper inom AI/ML och en stor passion för utveckling/programmering.
Som person är du nyfiken och tycker om att utmana dig själv. Du kan jobba självständigt och vågar testa nya sätt och samtidigt be om hjälp när det behövs.
Du är intresserad av konsultbranschen och vill få mer praktisk erfarenhet.
Knowit + Science Park = Sant
Knowit har ett samarbete med Science Park Jönköping, där vi gemensamt vill ge studenter möjlighet att jobba med verkliga företagsutmaningar och hjälpa lokala företag att utveckla affärsnytta med AI på riktigt.
Läs mer om Science Parks projekt AI Readiness här.
 Ansök nu!
Låter det intressant? Skicka in din ansökan direkt! Var tydlig med vilken tidsperiod det gäller och motivera varför vi ska välja just DIG!
Äntligen! Från och med 1 juli är vi nämligen en del av Knowit. Vad innebär det här för
dig som vill söka jobb hos oss? Ingenting, egentligen. Det går alldeles utmärkt att skicka in din jobbansökan som vanligt via vår webbplats. 
Vi ser oss alltid om efter nya kollegor och rekryterar medarbetare löpande. Missa inte möjligheten att hoppa på den spännande resan vi nu har framför oss – skicka in din ansökan eller kontakta någon av våra rekryterare redan idag, så berättar de gärna mer om våra karriärmöjligheter. Vi hoppas på att höra ifrån dig snart! 
LÄNK: Läs mer om Knowit och Cybercom går samman och bildar ett nordiskt powerhouse för framtidens hållbara digitala lösningar 
Additional information
Remote status

Temporarily remote
Or, know someone who would be a perfect fit? Let them know!